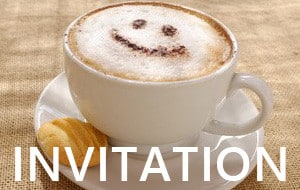 A NEW PRODUCT OF THE WINEUR FAMILY IS BORN!
WinEUR PORTAIL WEB, offers you a collaborative platform 100% web, 100% secure and 100% mobile. This online service allows the easy and secure exchange of documents or any type of documents (invoices, contract, balance sheet, accounting documents, …)
WinEUR WEB PORTAL allows the automation of actions as an automatic transfer of accounting parts to WinEUR IZI-CLIK or an automatic file classification in the GED M-Files.
This platform is perfectly customizable.
Envie to discover this new product?
Two dates:
June 6, come to attend a presentation at a breakfast 8h00
13 June, come to attend a presentation at an aperitif 18h30.
Lieu: In the premises of GIT and GIT-IT at Acacias
Document for REGISTRATION
We thank you for specifying the date chosen and the number of people.